Be open to new experiences, acquire more
knowledge and make great memories
About us
We are a young, creative team ready to help you master Russian, Kyrgyz, or Uzbek. Our teaching methods and experience allow us to be the most effective school in Kyrgyzstan. We promise a friendly atmosphere, new friends, wonderful memories, and cookies with fresh coffee in our office. For us, the journey is as important as the results. We look forward to meeting you!
We offer:
Russian and Kyrgyz languages courses


| Intensive course: | Price: |
| --- | --- |
| Duration 80 hours per month. 5 days a week for 4 hours a day. All aspects are covered: grammar, writing, reading, speaking and listening. Individually or in small groups. | 720$ / or per day 36$ |
Standart course:
Price:
Lessons last 90 minutes and all aspects are covered: grammar, reading, speaking, listening, and writing. In small groups or individually.
Package 20: 5 times a week, 20 lessons per month. Price 270$
Package 12: 3 times a week, 12 lessons per month. Price 162$
Package 8: 2 lessons a week, 8 lessons per month. Price 108$
Package 4: 1 time a week, 4 lessons per month. Price 54$
Learn language online. Learn language via Skype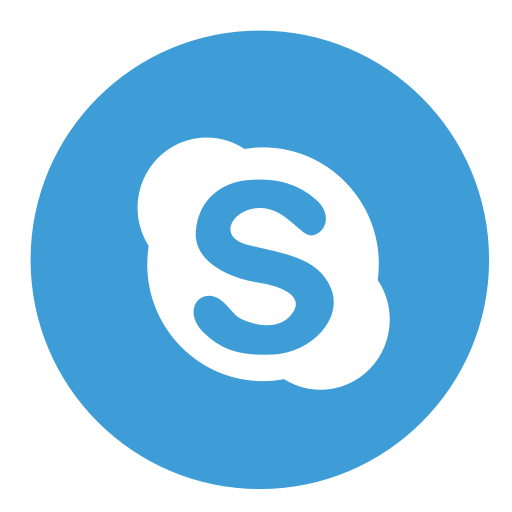 Levels of Russian and Kyrgyz languages:
Beginner
Elementary
Pre-Intermediate
Intermediate
Upper-Intermediate
Advanced
Special course: Politics today
| | |
| --- | --- |
| We offer a special course for students at the intermediate level and above which covers prominent political economic and political news in Russia and Central Asia. Political and economic vocabulary and terminology are studied. | Duration 60 hours |
Group lessons start: April 1st and September 1st. Individual lessons: anytime.
Our Team
Alina Babaeva
Saikal Maatkerimova
Zarina Babaeva
Cholpon Beshkempirova
Zakhida Gazibaeva
Taisia Smirnova
Raushan Abduldaeva
Almira Salamatova
Perizat Esenamanova
Sabina Atakueva
Veronika Karchina
Zhamilya Tarpanbaeva